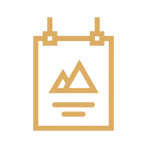 Visualisation
Still Pictures which evoke emotions and employ senses. We are Creating architecture and buildings of tomorrow using computer art and design skills.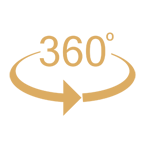 views
Have a look around. Use interactive navigation tools to see and explore the building from inside 360° all around.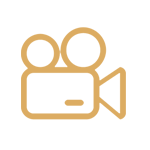 Animation
Motion pictures that bring tomorrow alive today. Take a walk through the vision that tells everything about your project.

Augmented reality
Look trough your device and see beyond tomorrow. You can see your new real estate or yacht standing right before you on your table at your office, home or even on the building ground or water.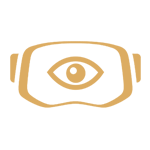 Virtual reality
Fall into your future real estate using newest oculus 3D technology and have a look around in real time as you would live in it today.

Interactive solutions
Science fiction technologies are becoming real now. We can create holograms of architecture, yachts or product design and help you present on highend futuristic level.

Holograms
We realize interactive solutions combining 2D graphics, 3D graphics with touch screens and touch tables . Extraordinary presentation form of tomorrow.
Branding
Brand is the ID of the project. We create unique brands and visual identity because we want to make every project extraordinary.